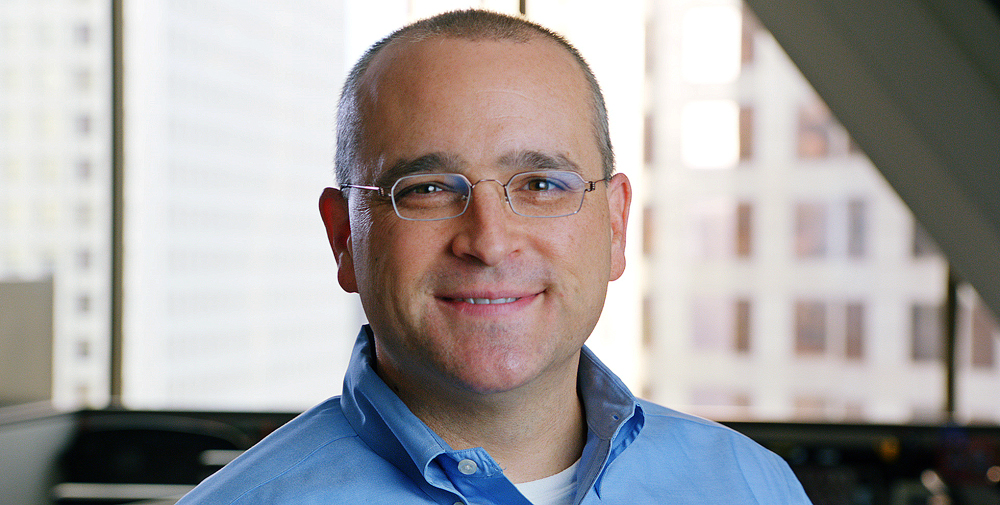 Raul makes any set enjoyable, regardless of the challenge. There is a joy in working with agency creatives, celebrities, artists, and Fortune 500 executives, as well as working with "real people". And he loves it all. Raul is invested in the quality and artistic value of the shot on every project.
It's tough to keep up with him on set, since he never runs out of steam. He's worked for 25 years all over the world, framing award-winning shots. Seven of those years he also spent working as a grip-electric crew member on countless national film commercials and feature films in Los Angeles and extensively throughout the U.S.
The combination of these experiences developed his eye and skill level, both creatively and technically. But his personality was already in place.